Gather Home Realty
Gather Home Realty has over 20 plus years combined experience in buying and selling homes in the DFW area.  We specialize in finding families their perfect home through hard work and perseverance. We understand buying or selling a home can be stressful, but we are here to make the process go smoothly with the least amount of stress as possible. Each team member brings their own unique set of skills that compliment the team as a whole. Knowledge, reliability, and personal care with integrity are some of the main qualities of our team.  We are constantly searching for ways that we can raise the bar by keeping our clients informed and up to date on issues that arise during the transaction, as well as working closely together during the entire transaction. Our team understands the prospective buyers or sellers' and can also help stage your home or make other important suggestions to make your home appealing in the MLS and for showings for maximum exposure and value of your home.  Gather Home treats each individual client as family and "Puts The Heart Into Your Home."
Alicia Fakhari/Broker, Owner

My name is Alicia Fakhari and I am a native Texan. I have been a Realtor since 2007.  I graduated in 2002 from Texas A&M University with a Bachelor of Science. I'm married and have 3 children. Real Estate is the perfect career for me because I enjoy working with people and making their dreams a reality. One characteristic most people notice about me is my attention and dedication to them during the entire transaction.  I truly love what I do and I'm so blessed to be able to have a job which allows me to be a wife, mother, and Realtor. Starting Gather Home Realty was a dream for me because it gave me the opportunity to do what I do best, which is bringing families and homes together in a heartfelt way.
Melony Bleeker/Realtor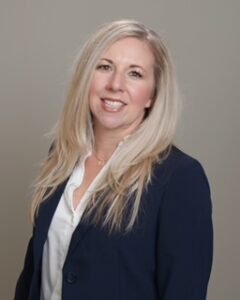 Hello, my name is Melony Bleeker. I am an enthusiastic real estate agent. A very  hard worker with much personal experience with purchasing and selling many types of properties in many types of situations, which our family affectionally refers to as "adventures." I have been married to my husband, Brian for 18 years, whose profession has always been in construction and we have two teenagers.  I would call myself a native Texan, since I have lived in Texas my entire life, minus one year, and love this beautiful state. I am ready to build a relationship with you while assisting and guiding you through any and all your real estate needs, earning your trust at every step.  Whether you are looking for a new home, first home, vacation home, land, investment, lot, commercial, or any other real estate, I hope to be your forever REALTOR!
Melanie Lamar/Realtor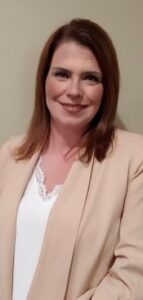 Hello, my name is Melanie Lamar. I am a mom to four amazing young men and am lucky to be married to my soulmate. I love cooking, working out, planting things in my yard, entertaining in my home, but most of all making memories with my family. Real Estate has always been a hobby of mine all the way back to when I was young and would ask my Dad to take me to open houses just for fun. I am passionate and enthusiastic about everything I do and would love to use those qualities to help you find or sell your next home.
Cindy Lively/Realtor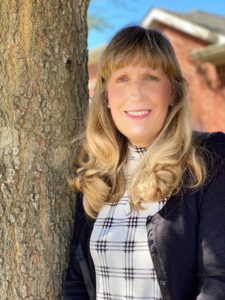 My name is Cindy Lively and I have always been a stay-at-home mom, but at my husbands and kids insistence I decided to get my Real Estate License.  Really it was to see if I could pass the test.  I did on the first try and was so excited!  I love helping and being around people, so this has been the perfect job for me.  Meeting new people and making their dreams come true is pure joy.
Mayra Ramirez/Realtor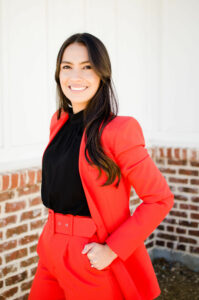 My name is Mayra Ramirez and I graduated from the University of Arlington, with a bachelor's degree in International Business in Spanish. It is truly a blessing to now have my real estate license and be able to help others with their real estate goals.  My professional goal is to help my clients achieve their real estate needs and simplify the process of buying and selling real estate. My main focus is on my client's satisfaction and keep their best interest at heart. I look forward to helping you achieve your real estate goals.
Sabrina Rickman/Realtor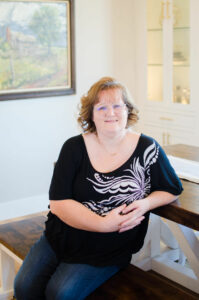 Hi, my name is Sabrina Rickman, I received my real estate license in March of 2021 and I am excited about this new chapter in my life. Prior to becoming a real estate agent, I worked in social services for 10 and owned 2 different business. I have been married to my wonderful husband since 2013 and we have 4 beautiful daughters. My husband and I were blessed to be foster parents for 5 years. We have had the opportunity to love on 11 different children in our home and adopted 3. I look forward to helping you find the home of your dreams.
Dawson Robinson/Realtor